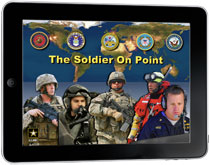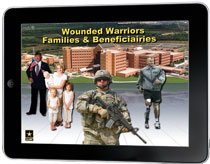 Differentiate or die!
Today's crucial demand for relevance requires that you tell a laser sharp story of value. Target your story with precision - guided impact to customers, stakeholders, and employees. The right message moves people to action.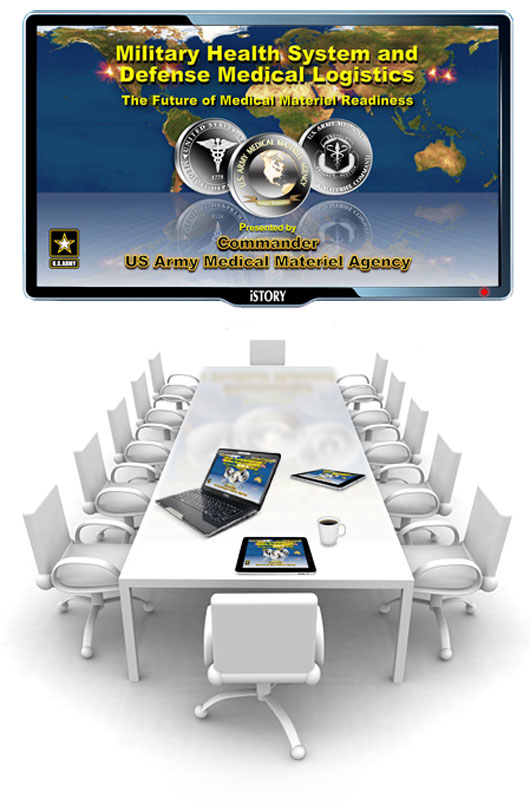 Precision-Guided Storytelling
Strategic Communications also known as "STRATCOM" provides a directional framework, mechanism and method for effectively communicating targeted messages and stories to key internal and external audiences, customers and stakeholders.

The intention is to improve awareness and understanding, relationship health and increase overall advocacy. Providing a STRATCOM framework and process to accurately design, produce and disseminate information ensures that your organization is communicating effectively. Your audience gets their knowledge and stories served up just the way they need it – "just in time, just enough, just right".
iSTORY Strategic Communication Services
Situation Analysis
Gaps & Challenges
Customer Segmentation
Stakeholder Segmentation
STRATCOM Strategy & Plan
Communication Vehicles
Strategic Branding
Brand Positioning
Balanced Scorecard / Strategy Map Education, Navigation and Stories
Strategic Themes & Messaging
Strategic Briefings & Stories
Communication Triggers
Value Stories
Partnership Stories
Leadership Workshops
Initiative Support
Implementation
Performance Measures
Integrated Feedback
Events & Road Shows
Social Media

Strategic Benefits
Nothing matches the enlightenment power and communication efficiency of iSTORY for Strategic Communications. Connect with us to better target prospects, strengthen partnerships, increase customer loyalty, energize employees, enhance productivity, and foster collaboration.
Learning is about empowering the individual. Enlightening them with compelling knowledge that is meaningful and relevant, that causes them to own what they know and inspires them to act.
~ Dr. Gerard Gibbons, CEO – VISUAL EYES Inc.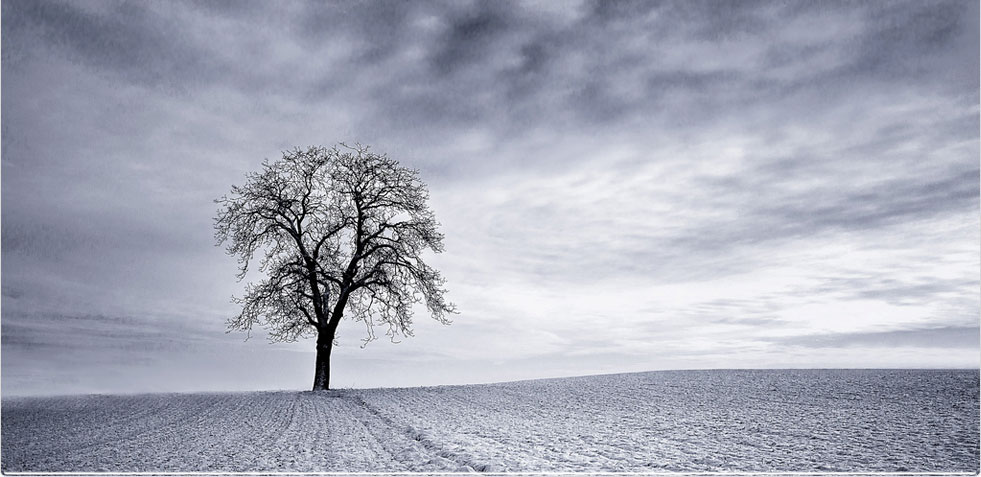 Storytelling moves people and transforms organizations.
Strategic communications is serious business. Each message must resonate and reflect an accurate, consistent view of your organization and your brands. It must dovetail smoothly with the overall character and personality of your culture, history, vision and mission. iSTORY does that for you. Your organization's strategic messages are easily shared and accessible – making all stakeholders more engaged and empowered.
Learn At The Speed Of Life
Loading the player...
The Platform For Knowledge and Storytelling
Loading the player...
Services
Branding Strategy
Instructional Design
Integrated Media
Social Media
Mobile Apps